Do you ever wonder about using a curriculum for character education with your children? Or rather wonder what you'll use? I recently got the chance to review We Choose Virtues through the TOS Crew. We received the Parenting Cards in KJV.
The cards are a physical product that is delivered to your home for you to use in conjunction with the downloadable portion. We received the KJV of the cards which means all the verses are from the King James Version and that they are all from the Old Testament. The KJV cards were developed for Jewish families. While we are not Jewish, we do not like to use any other translation of the Bible in our home. I would love to see a new KJV arrangement that includes verses from the Old and New Testament!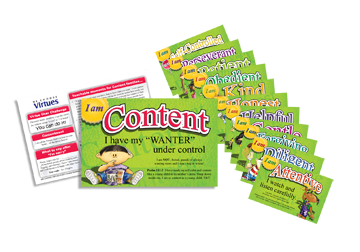 We Choose Virtues Parenting Cards are a great way to do character education with your children. They in my opinion can be used with all ages but are geared more towards early childhood through elementary years(ages 3-11). My oldest is 9 and my youngest is 1. Obviously, this didn't do much for the one year old. She just wanted to chew on the cards. But my two that are three did get some out of it. They were able to answer the questions and know what the right thing to do is from listening to their older siblings and I go through the cards. For us, we would read through the whole card, discuss the card, talk about some situations that might lead us to need the virtue, color a picture, sing some songs, and all the while work on the verse.
This great resource can be purchased(no matter which version of the cards) for $38.49. You can also get a downloadable bundle with more resources to use and maximize the experience by purchasing WCV Download Bundle for $7.99. This is a great download bundle that gives you access to helpful teaching tools. You then can print off coloring pages to go with your virtue as well as butterfly awards, sing along sheets, etc. In this download you get will receive:
Teacher's Handbook
Family Character Assessment
Coloring Pages
Butterfly Awards
Sing Along Song Sheets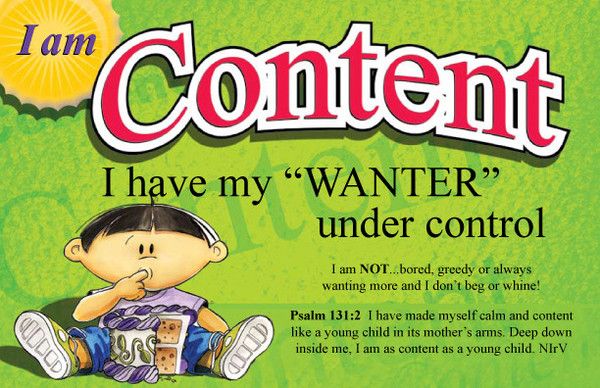 How do you use the cards? Choose one card to start with. That card will be your week one character training card. It is the one you focus on. You read it. You read the associated verse. In our case, we worked on memorizing the verse as well. We are really trying to ramp up the Bible memorization around here lately and these are a great help!
There are 12 virtues being taught by the cards. These are:
diligence
helpfulness
forgiveness
obedience
patience
self control
perseverance
gentleness
honesty
kindness
contentment
attentiveness
As your child learns these virtues they are also learning how to apply the virtues in their daily lives. In essence, we are training our children in the way they should grow! Yeap love that bit. Children need guidance if we expect them to know how to act appropriately. We cannot just let them do whatever they want and act anyway they wish and then expect them to be productive members of society when they are grown.
Each card has a Virtue kid that you get to meet. Each kid has a challenge and a story to tell. The virtue is described as well as how to use the virtue. With the card it's best to add some other things. Yes we want to teach them how to apologize and how to act, but we also want to do something that will help them remember the virtue. In the coloring pages downloadable book you also have some fun activities to do to help learn. I find with my kids that having something for them to do while you talk helps them to retain. If they're just listening their mind tends to wander off the subject at hand.
Want to learn more about We Choose Virtues? Interested in learning about the other card set or the virtue journal? Simply head on over to the Main TOS Crew Blog and learn more from the other reviewers! You can also check them out on Facebook, Pinterest, and their Blog to find more about what they are doing and stay in the loop!