Phonics for Beginners
Homeschool Review Crew

Our most recent review with the Homeschool Review Crew came from Spencer Learning.  We received the
Ultimate Phonics Reading Program
for download and review.  It's a great phonics for beginners program as well as for anyone struggling with phonics or reading.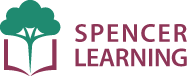 We were given access to this phonics for beginners program via email.  It's a download and can be used on all computers in the home.  A fun thing about this program is that anyone can use it within your household.  It's not limited to one child or one computer which makes using it easier.  There are certain tech requirements for using the program.  If you have Windows you will need Windows 10, 8, 7, Vista or XP.  Mac users need OSX 10.5.8 or higher.
I have several beginning type schoolers still so this program sounded like a great fit for us.  Specifically, I have a five and a six year old who were eager to begin using this phonics for beginners curriculum.  My five year old has already done some phonics work and is doing simple word reading.  She loves school and excels at it.  Really she was forcing us to let her do school as a four year old, I just tried to keep it very simple and basic.  She's taught herself how to read at the level she is at already!  Our six year old is somewhat developmentally delayed and hasn't done any "formal" schooling yet.  She has had some access to some fun review products this year from the Homeschool Review Crew but is still at a level I would call beginner.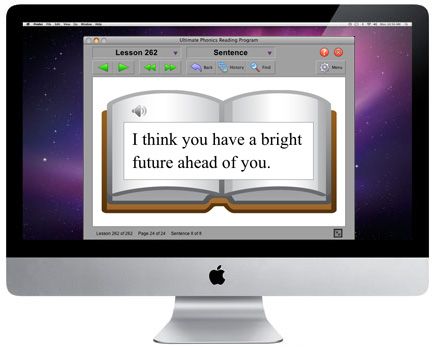 So, how do you use this thing?  
It's really very simple to use.  The first step is downloading the product from the email you're sent.  This went very easily which was great because I'm not that computer savvy.  Simply follow the prompts and tada it's done!!   Next you're going to want to use the curriculum.  This company, Spencer Learning, has been very helpful and sends lots of fun and interesting emails to help make sure we're getting the most out of the product.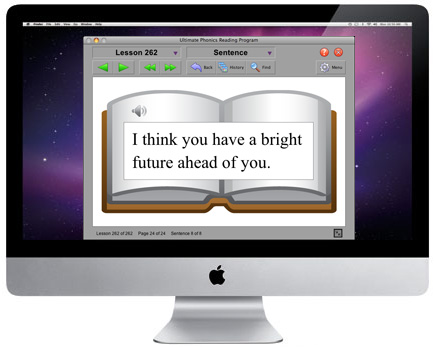 If your child is not a beginning reader but rather a weak or struggling reader, you can use this product too.  It's also designed to strengthen a child's reading ability as well as spelling.  Phonics for beginners can also be called phonics for the struggling reader or phonics for students struggling with English as a second language.  Lots of children can benefit from this curriculum so make sure you check out all the ways it can be used.  
It's also recommended by www.cpdbytes.com for children with autism and dyslexia.  I have to confess that we're not a huge fan of online or computer curriculum because of the fact that we only have two computers and there are 12 of us here in the house.  That's a lot of people sharing the same equipment.  But this program is one that I make the time for my two girls to use.  Sometimes they use it together with one being the primary user and the other watching.  My three year old even likes to watch and learn with her siblings.
It only takes a few minutes a day to use the program.  Phonics for beginners is simple to use and doesn't require a lot of parental help which is great. This means that my girls can use it while I'm working on school with the older kids.  It helps to keep them occupied.  Though it's a good thing it doesn't take much time, the girls wish their lessons lasted longer!!!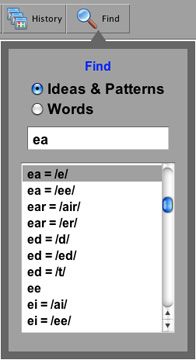 Interested in what others thought of this fun phonics for beginners program?  Check out the linkup on the
Main Homeschool Review Crew blog
.  You can also find Spencer Learning on
facebook
and
twitter
.