Mother's Day Reflections
As another Mother's Day has come and gone let me share some of my Mother's Day reflections with you.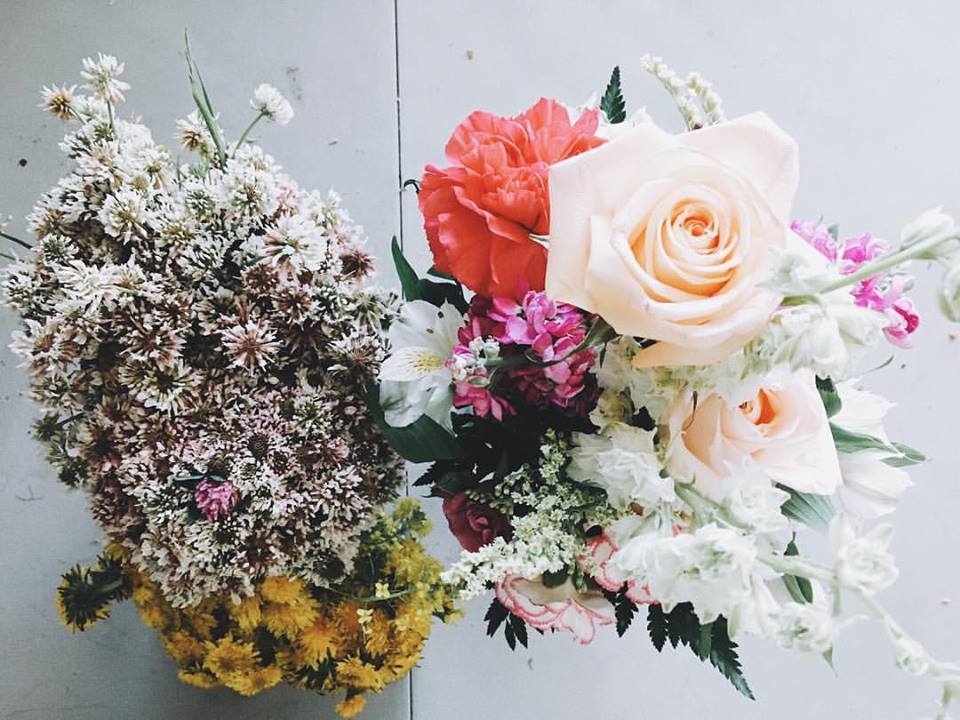 What makes someone a mother?
Contrary to popular opinion, just allowing a child to live in your body and then somehow getting them out of the womb does not make you a mother. You are a mother when you care deeply for a child, when you nurture and love that child. I know so many women who are wonderful mother's who have never had a child grace their womb.
Let us remember the mothers that never met their baby alive on this earth as well. Miscarriage and stillbirth are so much more common than anyone wants to admit. They create such a loss and an ache that only one who has experienced them can truly feel. Make sure to tell those mama's just how much they are loved on and around Mother's Day when they particularly feel the loss.
Adoptive mamas. Let me be honest. I've got kids from my body and kids from my heart. They are ALL my kids. They're all my babies and I love them all more than I can express. Sometimes though I think adoptive mamas go above and beyond all the others. They chose that child with special needs. Some chose a child who was dying just so that they would have someone to love them through it. What love. What an immense powerful and painful journey that is. I know several adoptive mamas with three or four children with Down Syndrome who were sitting somewhere unwanted and alone. My mother's day reflections made me send them a little note saying "thank you." Thank you for loving these special children.
Sister Moms
I've heard of a show called Sister Wives. Never watched it but it came to mind when I was thinking about all the non moms who influence my children every day. Let's call them sister moms. They're normally our best friends and our close sisters.
Lastly, let's chat about the mother's who aren't really mothers. The friends and relatives who step up and become like a mom to our kids. The ones that we write down in our will are going to take on the job of being the parents if something might ever happen to us. Those lovely women need some recognition on this day too. They fill such a special role in our children's lives. So do their aunts.
I'm not opposed to Mother's Day. In fact, I think it's a great day to step back and thank all the moms out there. But I also think we need to be doing this everyday. So maybe it should be thank someone who has made you a better mom. Thank someone who challenges you day. Because after all, it's not just about making sure we as the mom gets a day off, but rather BEING a good mom.
Just some thoughts on the subject. Yes, I had a great Mother's Day. I made food. My husband grilled out for lunch. We spent time together. Church was enjoyed. Family time was spent. It was a good day. But it was actually pretty much a normal Sunday except I had an extra bouquet of flowers to smell and look at.