Feeling Feminine
I have to be honest. I love to feel feminine. Feeling feminine is one of the main reasons that I wear dresses or skirts 95% of the time. It's the reason I have a strand of pearls and wear earrings on a daily basis.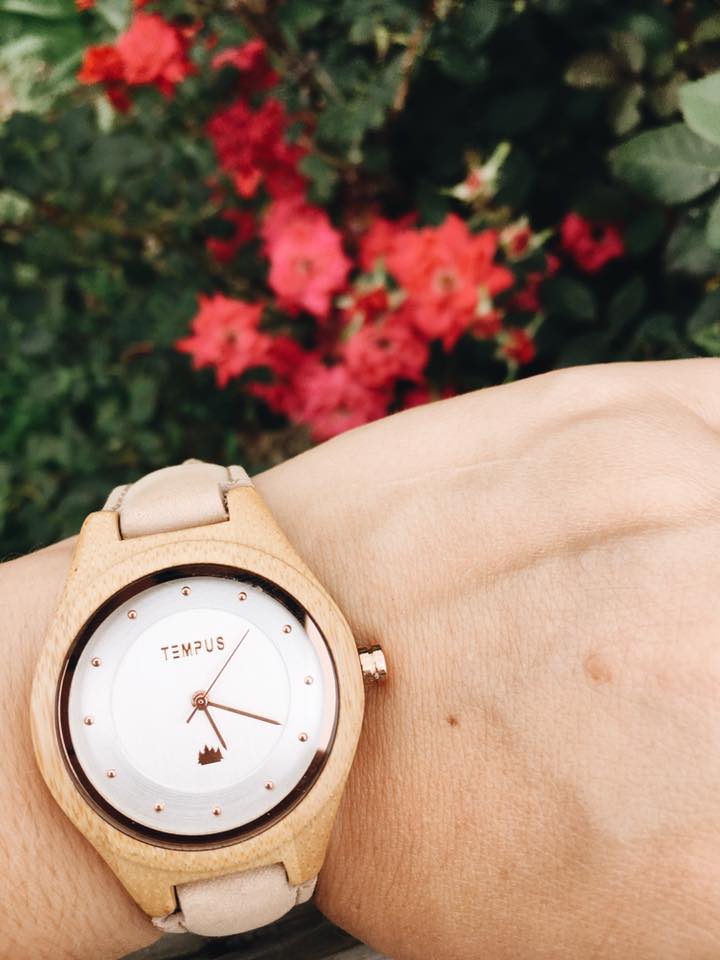 Recently I received a wooden watch to review in the mail from Tempus Wood Watches to add to my list of things that make me feel feminine. I love the design and over all feel of the watch. It's definitely a watch that accentuates femininity. So many watches these days that women wear just look like men's watches. I wanted to stay away from those.
A wooden watch has been on my wishlist for quite some time but the price tag was a bit more than I could handle. Enter Tempus Wood Watches. This company makes affordable and gorgeous watches that are also wooden.
Wooden watches are both pretty and practical which is what I'm looking for in a watch. Something that's going to leave me feeling feminine instead of self conscious about the huge thing on my wrist.
The watch I received as part of this review is the Tempus Callista Women's Bamboo Watch. It retails for $79.99 in the United States. I chose this watch as I loved the rose gold coloring and the leather band. The other two watches highlighted in the women's collection are the all wooden Tempus Elinor and the Tempus Willoughby. The Elinor has gorgeous wooden links as a band while the Willoughby has a fabric band which reminds me of a watch you'd wear while playing sports or being very active.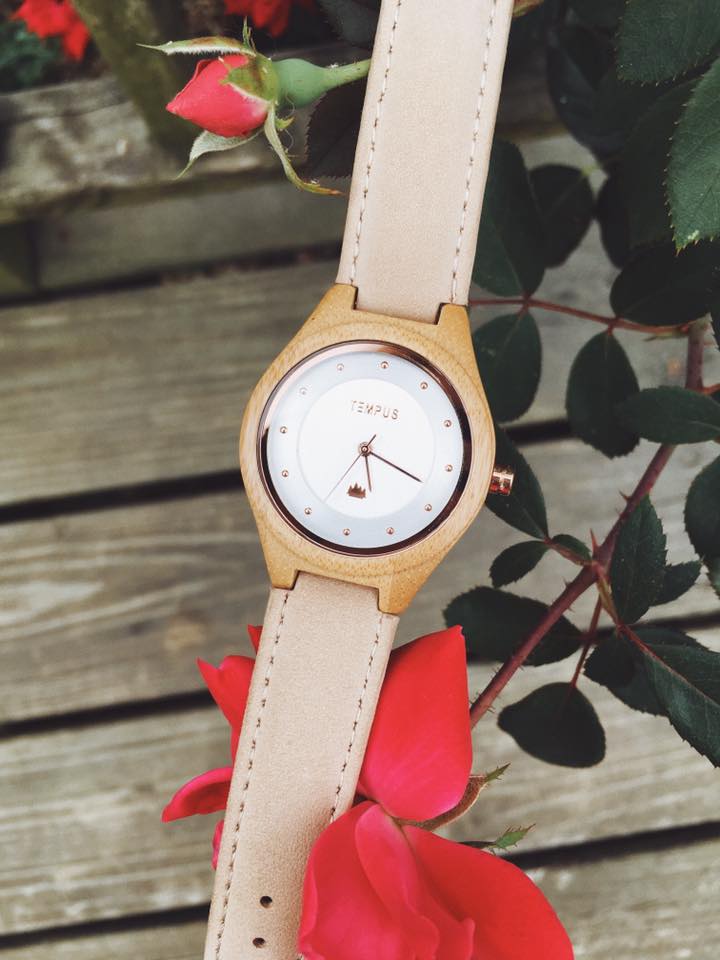 It's gorgeous! I love that it has a leather band instead of plastic. Most watches that I've been seeing lately have a plastic band. In fact, I have one. I really don't appreciate it as it's extra hot and does not breathe. The leather band breathes and is also a great place to put a drop of essential oils for diffusing.
I love that the watch face is large enough to easily read. It's also a gorgeous color with a rose gold frame. I'm not a fan of typical yellow gold as it's not a good color for me. White gold and rose gold are much better for my skin tone but they're harder to find.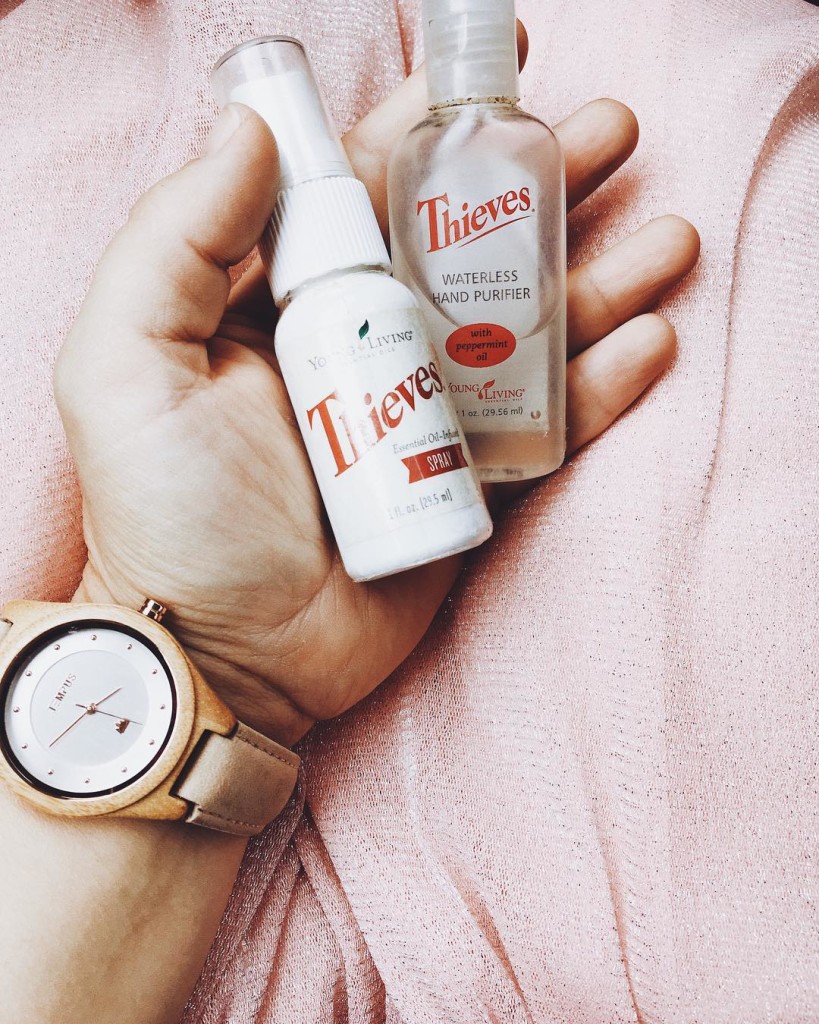 I love that this watch can be dressed up or down. If I'm feeling a need to look my best I can put on a "going out" dress or skirt and it still looks completely natural. Same with just wearing a denim skirt and blouse. This gorgeous watch goes with everything! I'm so pleased with it and can't wait to purchase a second one just so I have a variety of colors in my life. They say you can't have too many shoes but what about eco-friendly wooden watches? I'm thinking you can't have too many of those. What do you think??
Because Tempus Wood Watches is a fairly new company they don't have a huge selection yet. But the watches they do have are gorgeous and well made. I highly recommend them. Feel free to check out their social media accounts as well. You can find them on facebook, twitter, instagram, pinterest, and youtube.