Now that it is 2015 I wanted to take a few minutes and share my top ten 2014 blog posts with you! If you missed them now you'll get a chance to go take a peek too! Pretty awesome!
#1
My recipe for the Moist Gluten Free Chocolate Cake! This is an awesome recipe and let me tell you that it is SOOOO good. You'll love it! It's also my #1 pinned and shared post of 2014 too!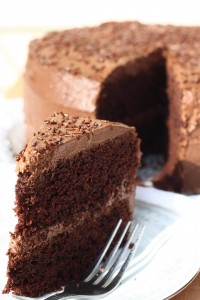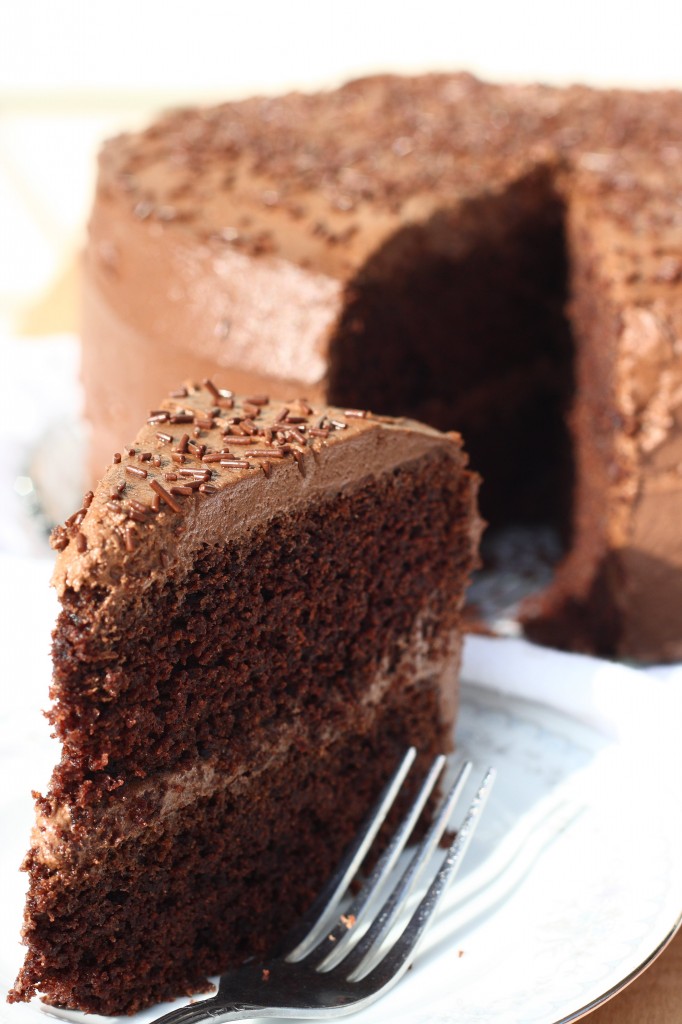 #2
These Dark Chocolate Peanut Butter bars are to die for! It's no wonder they are #2 on my list! Check them out and try them! You can change-up the filling too. Mint is wonderful!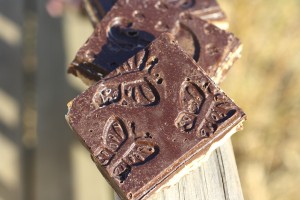 #3
Need a cool refreshing drink? Try my homemade strawberry lemonade recipe with a secret ingredient! My kids love it and it's trim healthy mama approved! It's just not a sipper with the strawberries so you drink it with a meal. Yummy!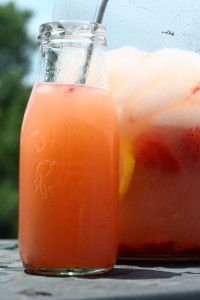 #4
My number 4 post is one of the Seasonal Skirts posts that I've been participating in. It's the Skirts in Summer post! Love it! These posts have been so much fun to do and I'm so glad that you're enjoying them too!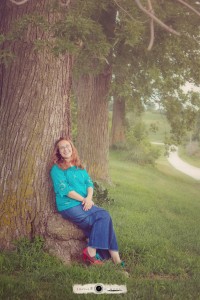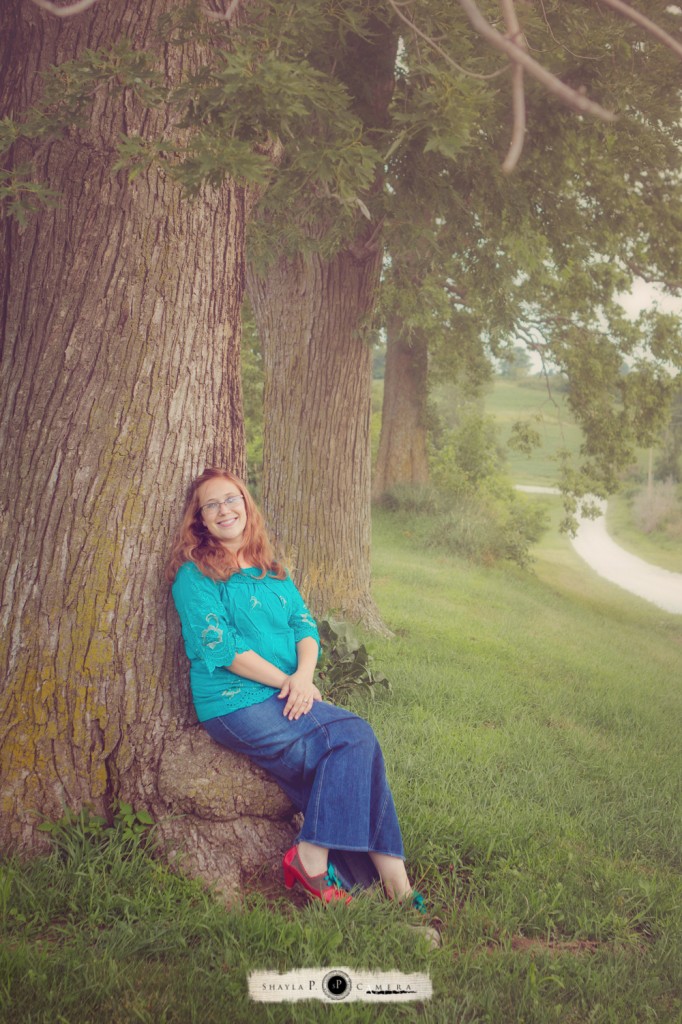 #5
It's the time of year that people are making new years resolutions. So you might want to check out the next most viewed post about my recipe for the Post Workout Smoothie! Yummy and good for you!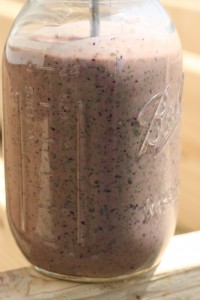 #6
Here is my surprise post! I was shocked that this post is #6 because it was posted in DECEMBER! Yeap it's a good one. Exercising during the holidays has definitely gone viral in the few weeks it was live for 2014. Hope you like my hints and tips too!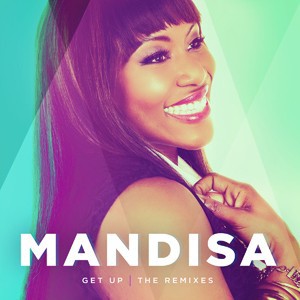 #7
Another of my Seasonal Skirts posts! Woohoo! This one offers some thoughts for the next few months as it is the Seasonal Skirt wearing Spring edition. Raise your hand if you're ready for spring! I know I am! I'm not a winter lover!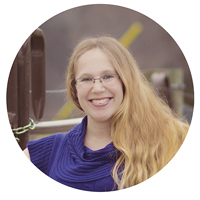 #8
Need some help with your decorating? On a budget? Check out the next post in the list which is all about decorating on a budget!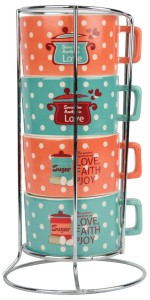 #9
Another December post that made it into the countdown is Deciding on a Devotional. We have started using our Max Lucado devotional with the kids and are loving it!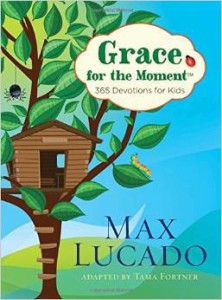 #10
And, last but not least, is number ten in our top ten posts of 2014 countdown. Falling into Autumn in Skirts holds that position! It's the autumn or fall edition of my Seasonal Skirt series! And keep your eye out as the winter edition is coming up in a few weeks!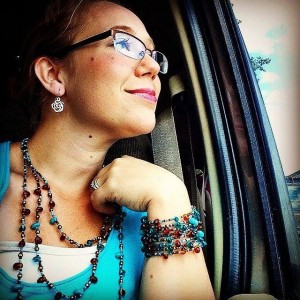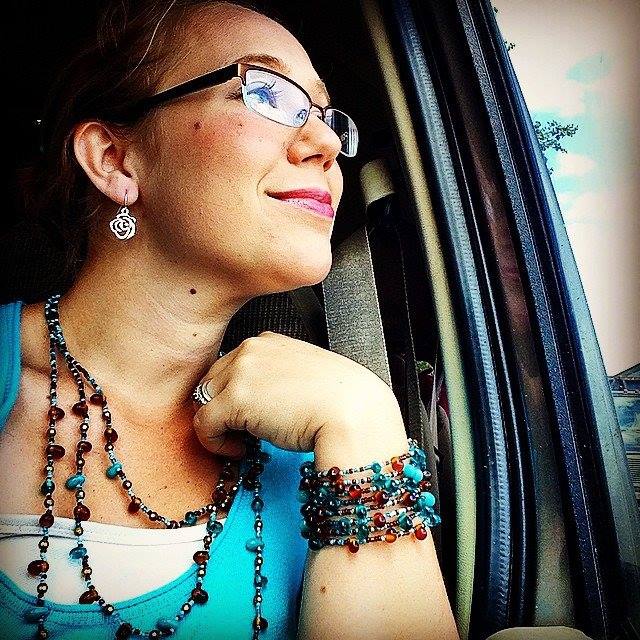 I hope you've enjoyed taking a trip back through the top ten 2014 blog posts as much as I have. I'm now looking forward to what this new Year is going to bring for me and for you and this blog. Let me know if you have any suggestions for posts that you'd like to see or things you'd like me to post on! It seems that the recipes and seasonal skirts are a hit though!