Let's Talk Makeup
Recently I've been striving more to take care of myself and make myself feel better about who I am and how I look.  I've struggled with self image quite a bit from my early years on up through present day.  I also want to be a good role model for my girls which means I need to stop being so hard on myself.
So let's talk makeup!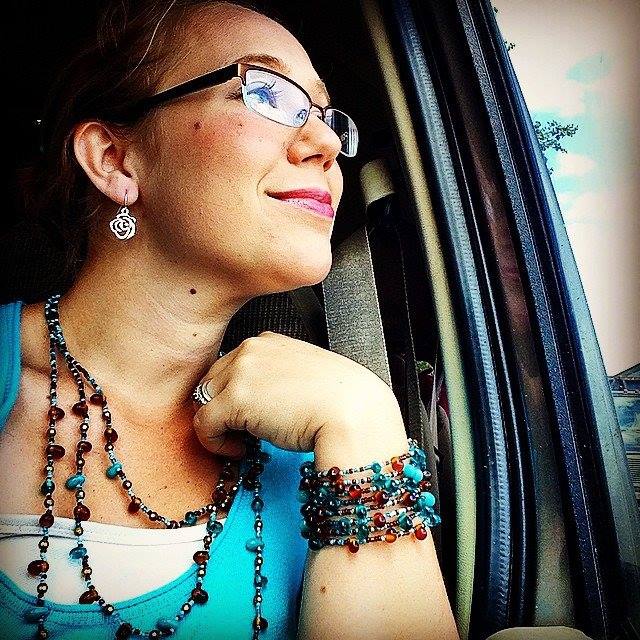 Makeup can be a great tool to help you feel a bit better about certain parts of your face, but it should never be used as the only show of your worth.  I may not wear makeup every day.  I may not even wear makeup to go out.  I don't feel I have to have it in order to feel good about myself.  It's just something I use to help me feel better about myself.
A weird fact is that wearing makeup tends to give me more confidence in myself and make me more productive.  I think this has to do with the fact that we don't feel as vulnerable when we're wearing makeup.  We have more confidence because we feel we look our best, to the point where wearing permanent makeup seems like a viable option.
I have three primary brands that I use for makeup.  I love them all, but for different products and reasons.  I'll be sharing more about them and will also do a mascara comparison between three brands that I like to use.
Today let's talk about L'Bri.  I stumbled across L'Bri on another blog actually.  I was actually coming to my wits end about facial products.  Not makeup mind you, we're talking cleansers and such.  I had been using name brand products that you can buy at the store and they weren't working.  I was still breaking out with cystic acne and my face was oily in spots while dry in others.
This blog raved about L'Bri.  I trusted this blogger and decided to sign up as a consultant with the company.  My kit included full size facial cleanser, freshener, and moisture lotion.  I experimented and found that the deep pore or combination skin care sets worked best for me.  I was sold on this company.  My cystic acne was all but gone and my skin looked and felt better.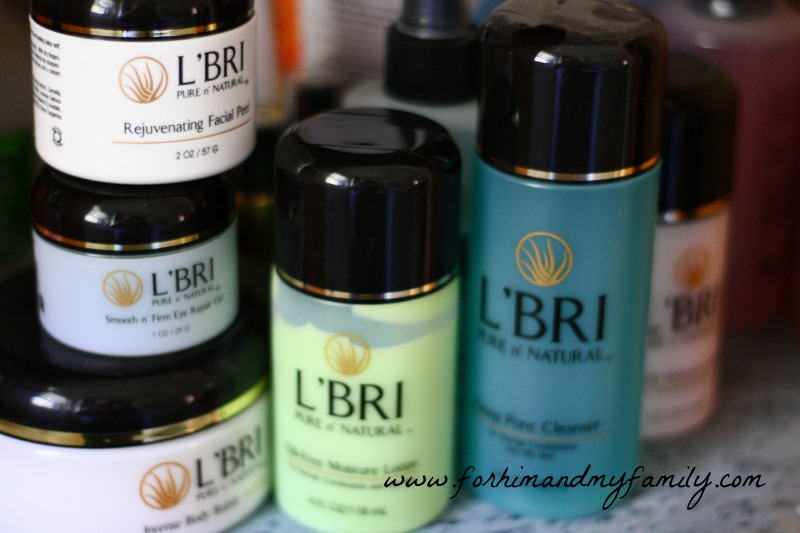 In my kit I also got makeup to try out.  Now I wasn't really interested in the makeup.  I thought I had a brand that I loved and trusted.  A brand that was good for my skin too I thought.  Nope.  I started comparing ingredients and tried out the L'Bri makeup. Let's talk makeup from L'Bri.  The number one ingredient in all L'Bri products is Aloe.  Aloe is so so so good for your skin.
A part of the consultant kit is this awesome glamour kit.  It has several foundation shades to try out, blush colors, eye shadows, and even some brow colors!  It also has a handy chart that tells you your cools versus neutrals versus warm colors.  That was so helpful to me as I was still trying to figure that out for myself.  I knew I was a cool but I didn't know what colors complimented that!  I was still really new to wearing makeup at all.  Maybe the reason I'm all let's talk makeup is because I didn't have anyone saying that to me!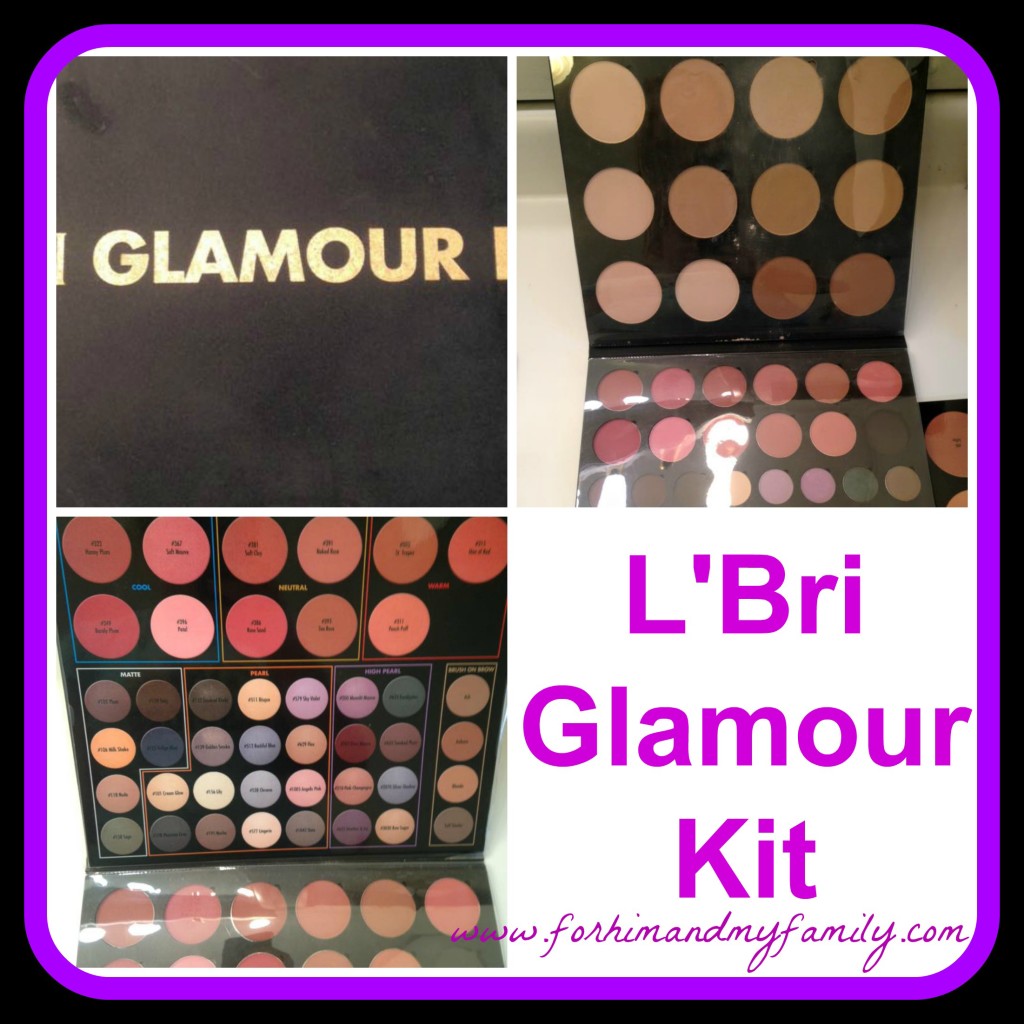 I soon found that I loved most of the makeup from L'Bri and started wearing it.  I've found that their products are great combined together.  They layer well and compliment each other.  Plus I was so in awe that I didn't get oil spots all over my forehead, nose and chin!
If I'm wearing a full face of L'Bri(as in if I'm dressed up to go out of the house), I'll put on concealer under my eyes to cover up the circles and on any blemishes I might have.  Next comes the liquid foundation.  i use foundation #1 because I'm a fair type of girl.  Next comes my powder foundation.  A light dusting of blush follows.  After that I move to my eyes.  I use two different eye liners and three shadows plus mascara.  Right now L'Bri is reformulating their mascara so the only one available is their 3D Cashmere.  I loved their old brown mascara though and can't wait to see the new formula.  As for lips, I love the lipstick.  I tend to put on some vitamin E stick and let it soak before I go to bed and then apply lipstick once I have my makeup on.  I love the cool shades.  I have cool skin tones and love that L'Bri helps me find out which shades of their makeup compliment my skin tone.
In the picture below you can see these products!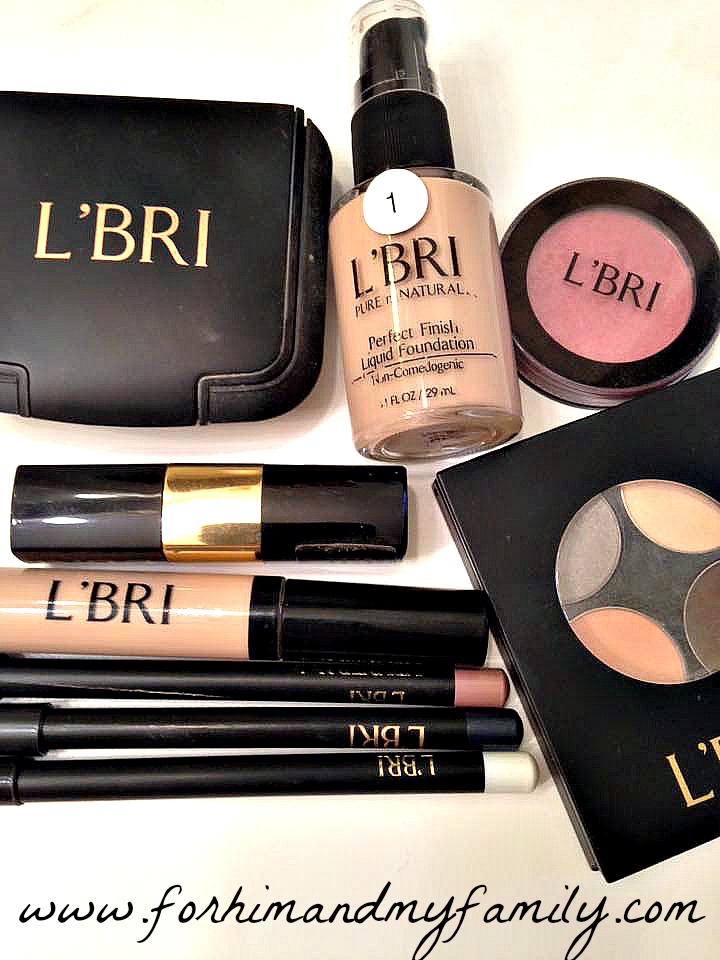 During the month of February L'Bri has some great customer specials going on!!  Spend $75 and get a FREE makeup bag.  All sales over $60 get FREE shipping PLUS a free gift that you get to choose.  Also ALL makeup is 25% off this month include two new lipstick shades.  I'm pretty excited about this and hope you are too!

I also have a special that I can't wait to share with you for the month of February.  The first four people who sign up as consultants under me will be sent a number to redeem that will give you $100 coupon for FREE L'Bri products.  Imagine how much makeup that would buy while they're on sale!  Simply sign up or contact me for more information.  I love to talk makeup so let's talk makeup!  Send me your questions or sign up and be added to some awesome support groups.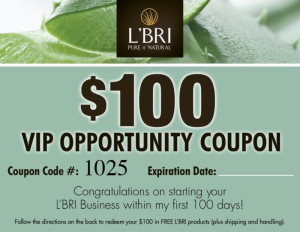 Please feel free to share your questions below.  I'm always happy to answer them!  Do you have a favorite makeup brand?  I still have two more to share about as well as compare some mascara photos with you.  So let's talk makeup this month!!
**this post contains affiliate links that help to pay for blogging fees and buy us groceries/etc**