Sweet and Sour Pork Loin
A Gluten Free Dairy Free Large Family Recipe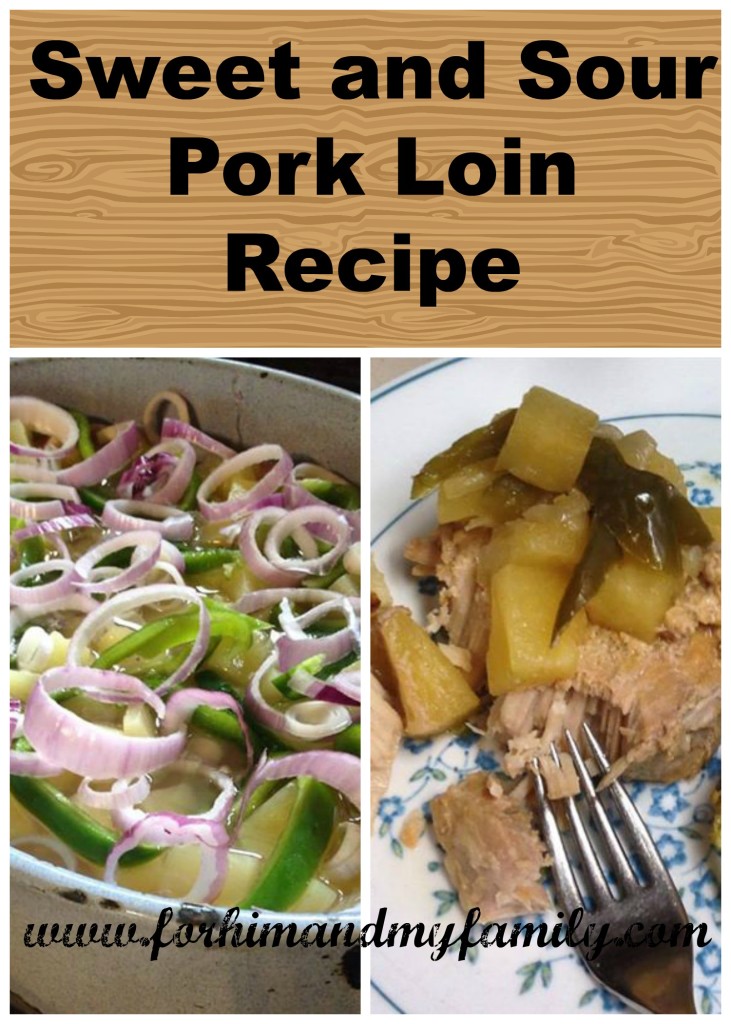 I love to cook and I love to come up with delicious, nutritious, and yet affordable foods for my family. Being a large family with allergies to gluten, dairy, and soy this can sometimes be tough. Today I bring you our Sweet and Sour Pork Loin recipes. I love this one and it's super simple!
A bonus is that this recipe is also Trim Healthy Mama friendly in addition to being delicious and it requires no special ingredients on your part.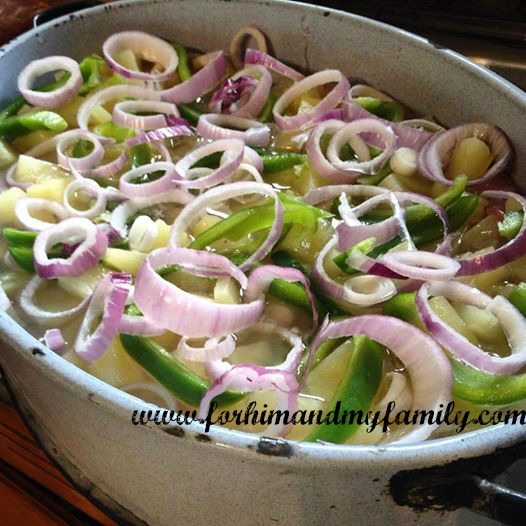 What you're going to need is a big pork loin, a red onion, a green pepper, and a large gallon size can of pineapple(no sugar added). The pork loin I used was roughly 15 lbs. You're going to slice it up into one inch thick slices.
Okay, so for the prep you slice up your pork loin into one inch thick slices. Slice up the green pepper into long strips. Cut up the onion. I like to leave my onion whole and slice it into thin circle type slices so that they remain large when cooking. The reason behind this is I have a few picky eaters who will be picking them off.
That's it. Pretty simple prep work for this one.
I bake mine in the oven at 350 degrees Fahrenheit but I can see this being a wonderful crock pot meal as well. Just make sure you cook it on slow for all day(6-8 hours) if you're using the crock pot.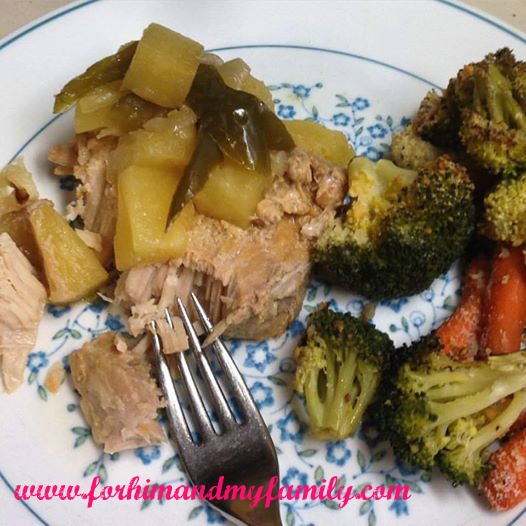 The key to this is making sure that you marinate the pork loin in the pineapple and juice to get a good fully juicy meat. I marinate for at least 24 hours. We love our meat nice and moist plus it pulls apart so much nicer. No knives needed.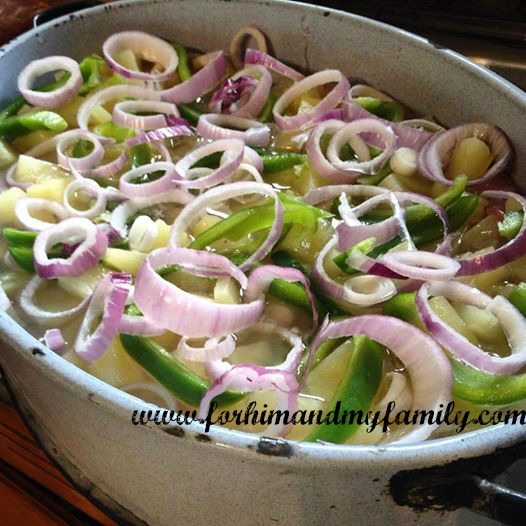 Sweet and Sour Pork Loin Recipe
2016-09-16 20:58:13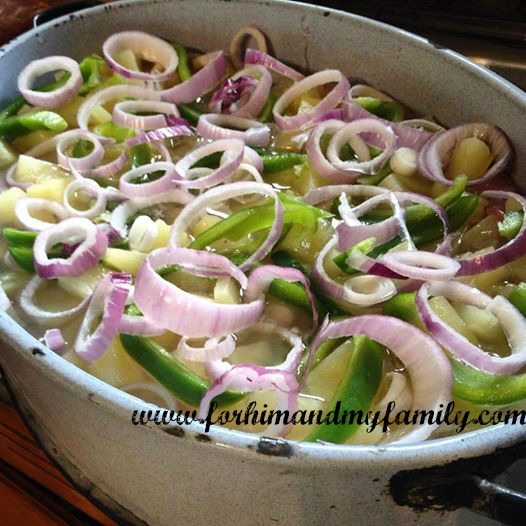 A delicious sweet and sour pork loin family the whole family will love!
Ingredients
1 large pork loin (approximately 10 lbs)
1 medium red onion
1 large green bell pepper
1 gallon size can of pineapple
Instructions
Cut pork loin up into 1 inch thick slices.
Place pork loin in the bottom of a large roaster or in layers in the crock pot.
Pour the gallon of pineapple and juice over the top of the pork loin.
Cut up the onion into circle slices and spread over the top of the pineapple.
Cut the green pepper up into strips and layer over the top.
Allow to marinate for at least 24 hours.
Bake at 350 degrees Fahrenheit for 2 hours.
Serve over brown rice.
Notes
If using the crock pot I recommend letting it cook on slow for 6-8 hours.
For Him and My Family http://forhimandmyfamily.com/