I found this recipe here on the blog of the authors of the cupcake cookbook I have. I love this cookbook! Kelli and Pete Bronski authored Artisanal Gluten-Free Cupcakes and I'm so glad they did! I was a bit wary of sharing their flour blend so looked online to see if I could find it and voila! I love this gluten free flour blend and have used it successfully in many recipes!
So here it is:
5 cups brown rice flour
3 cups sorghum flour
2-2/3 cups cornstarch
1-1/3 cup tapioca starch/flour
1 Tb plus 1 tsp guar gum
Notice: this is the ratio I used for a guadruple batch. You can make a smaller batch or use potato flour and starch instead of the tapioca or arrowroot instead of the cornstarch. Go to the Bronski's Blog No Gluten No Problem for the smaller recipe or variations.
Want to see what I've made with it?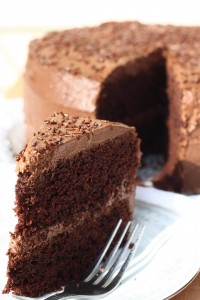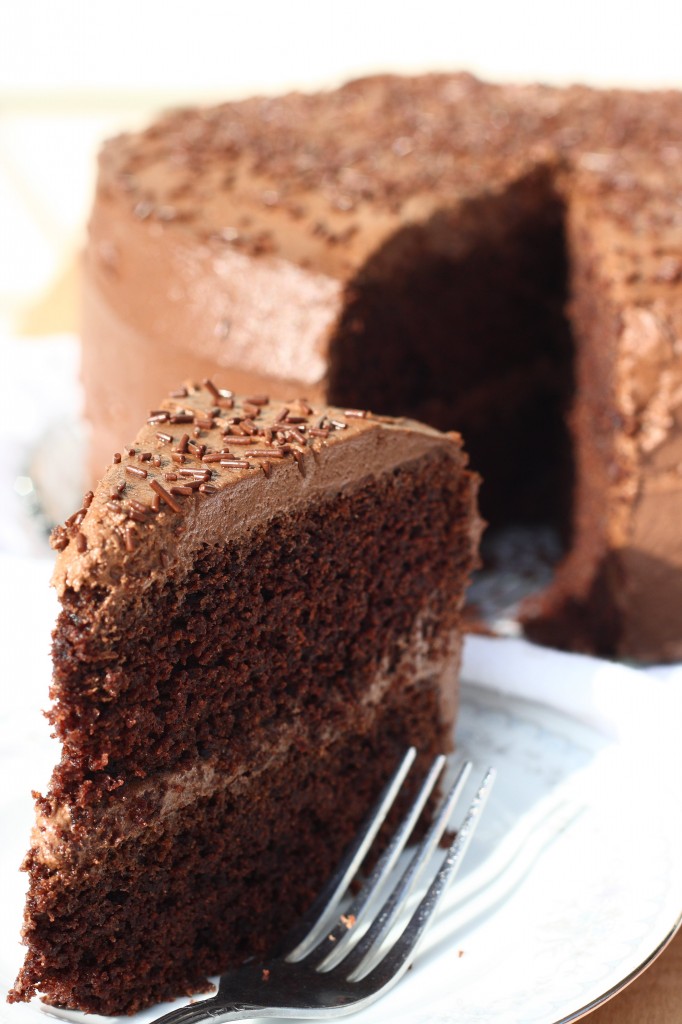 A delicious Gluten Free Chocolate Cake!