Are you ready for summer? How about school during the summer? We homeschool year round and are excited to share with you a summer reading book study that your children are going to enjoy doing. Through the TOS Crew we received a book study guide from Progeny Press. The study guide we received was The Sword in the Tree E-Guide.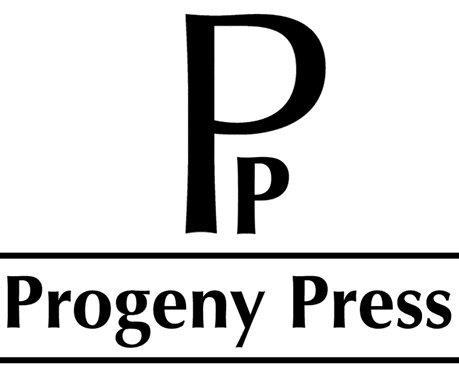 The e-guide we received is for grades 4-6. I used it with my 11 year old daughter and 9 year old son. They both are doing fourth grade work currently(well until July 1st at least). You do have to purchase or borrow the book from a library as it does not come with the e-guide.
I chose this title from their vast list of studies because I knew it was a book that neither of my children had read yet. We've reviewed with Progeny Press before so I knew that we love their studies and knew it would be a perfect summer reading book study for my kids.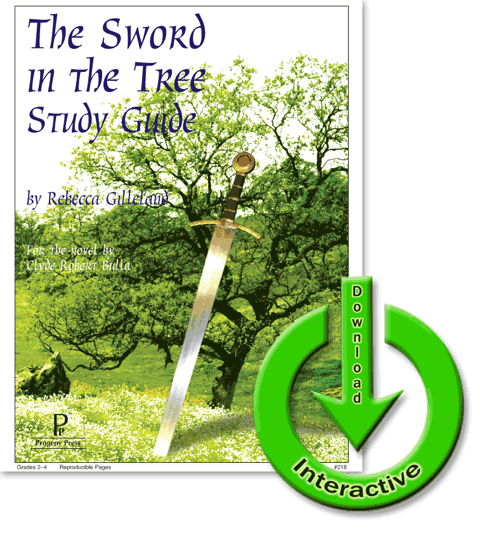 We were given a choice of several titles. There were two for Grades K-3, two for grades 4-6, two for grades 6-8. and two for grades 9-12. So if you don't have children in grades 4-6 like I do if you go to the main review blog you'll find reviews for all the other titles which will give you the different grade levels.
When you go on the Progeny Press site you can download your study guides. My study guide had a teachers answer key download and an interactive student download. They are PDF downloads. You can print them off to use them or use them on the computer as an interactive PDF. I prefer to print them off as we only have one computer and I like to make my kids work on handwriting too.
Currently the summer reading study guide we received is available to purchase for $17.99. As I mentioned above the book can be purchased separately if you do not already own it or you will need to locate it at a local library. We went the library route.
I used to have my kids do book reports. But then I had to create a book report form, and I had to write questions for them to answer to make sure they fully understood what they had read. Make sure those important key points were fully entrenched in their little minds. It was a lot of work. Multiply that by several different books and several different children and it was just too much for me! That's why I'm glad we found Progeny Press. Their e-guides are easy to use and all I have to do is print them off!
The e-guide contains:
prereading activities
questions related to each chapter
a think section(it requires deep thinking and understanding)
vocabulary
activities
overview
post reading questions
book summary/about the author
and more. . . . . seriously there is more!!
The answer key contains all the answers as well so you as the parent don't have to search for the answers to make sure your child did the correct work.
Progeny Press is a Christian company and they do incorporate the Bible and scripture into their studies. We as a family LOVE this as it ties everything together. Some of the questions ask you to compare part of the book to scripture(compare/contrast). While both of my children could answer the questions well, one did better writing down her responses while the other(my son) did better verbalizing it to me as he does not enjoy writing.
I felt that the questions and book were relatively grade level for my children and the curriculums we've used. My daughter did fly through the book quickly as she's an avid reader. She did have to re-read a few of the chapters so she could answer the questions. My son read at his own pace(which is still rather speedy) but he did the questions as soon as he finished the chapters so that he wouldn't forget what was going on.
Want to learn more? Interested in other titles and age ranges? Check out all the other reviewers located on the Main TOS Crew review blog. You can also find Progeny Press on facebook and twitter.