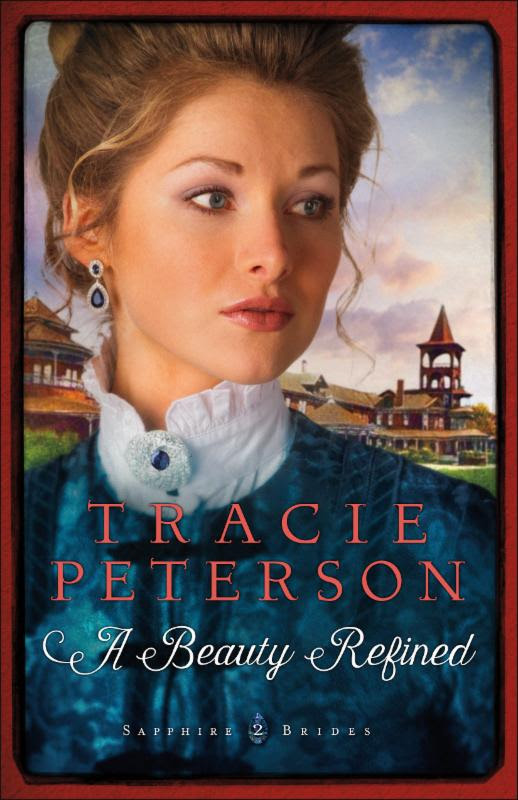 About the book A Beauty Refined:


A Beauty Refined (Bethany House, July 2016)
What does it take to reveal the true beauty of a hidden gem?
Phoebe Von Bergen, the daughter of a German count, is excited to visit America for the first time while her father purchases sapphires in Helena, Montana. Little does she know, however, that her father's intentions—both for her and the gemstones—are not what she thinks.
Ian Harper, a lapidary working in Helena, finds the dignified young woman staying at the Broadwater Hotel more than a little intriguing. Yet the more he gets to know her, the more he realizes that her family story is based on a lie—a lie she has no knowledge of. And Ian believes he knows the only path that will lead her to freedom.
Meeting Ian has changed everything for Phoebe, and she begins to consider staying in America, regardless of her father's plans. But she may not be prepared for the unexpected danger that results when her family's deception begins to unravel.
About the author of A Beauty Refined: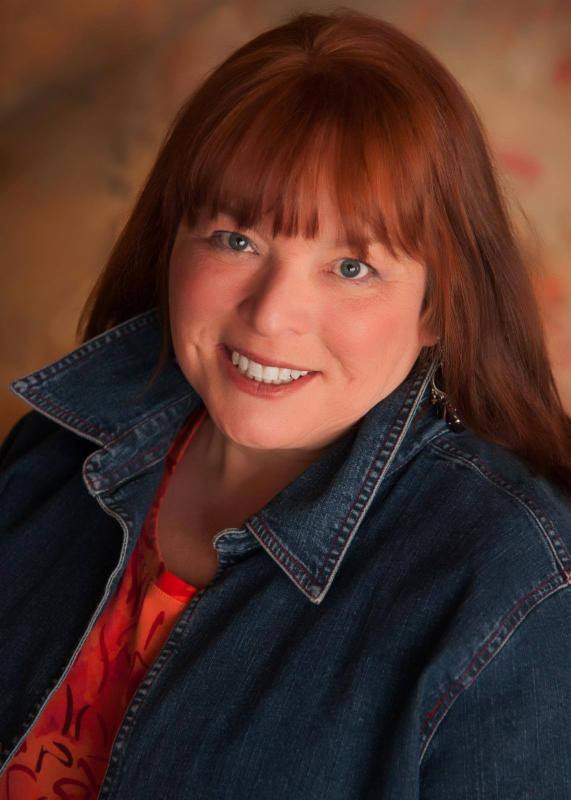 Tracie Peterson is the bestselling, award-winning author of more than one hundred books. Tracie also teaches writing workshops at a variety of conferences on subjects such as inspirational romance and historical research. She and her family live in Montana.
My thoughts:
I love Tracie Peterson as an author and greatly loved A Beauty Refined as a book. There was mystery and intrique, danger and daring. Yet within it as well we see a girl come to know herself and understand her strengths. She learns to stand up for what she wants and what is right. Her past confronts her and she can't escape it. Can she embrace it?
When you've been raised by a man you thought to be gentle yet firm but who never raised a hand to you, you don't easily believe him bad. But when evidence supports this and he turns on you when you refuse the marriage he's arranged, it definitely becomes easier.
Can Phoebe find true love and acceptance? Will she even survive? And who is this woman claiming to be such a big part of her past?
I loved this book and highly recommend it as well as the rest of the series. Definitely one to add to your home library or request that the local library add.