Old-Fashioned Learning
Homeschool Review Crew
I love to implement old-fashioned learning into our schooldays. Recently I was able to do this with Eclectic Foundations Language Arts Level A from Eclectic Foundations as part of a review through the Homeschool Review Crew.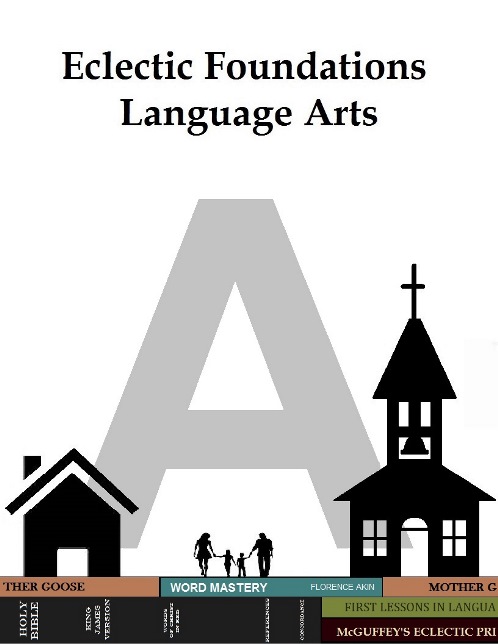 This curriculum was on my wish list due to the fact that it is built around and uses McGuffey's Readers. I have the whole set plus the Arithmetic that we take with us to Civil War Reenactments so that I can use them with our children. I really wanted to be able to use them on a regular basis but didn't want to spend the time creating a curriculum around them.
Enter Eclectic Foundations and making my old-fashioned learning dreams come true! All you need to purchase in addition to the curriculum is a copy of McGuffey's Reader.
About the Curriculum
The student workbooks are consumable so you will need extra of those for each student. Teachers only need one copy for multiple students though.
When using this great old-fashioned learning curriculum, your child doesn't need additional language arts curriculums. This one curriculum covers phonics, grammar, spelling, reading comprehension, handwriting, compositions, and poetry. A well-rounded education in a neat and tidy package!
The curriculum works you through 36 weeks using four days per week. It has a Biblical worldview as does the original McGuffey's readers that it's based on. Each level has 144 lessons. Level A, B, and C are currently available with Level D hoping to release this year!
With Level A phonics lessons come first. After all, you have to know the letters and what they say before you can read! After phonics comes handwriting. Letters are first made using play dough or some facsimile and then written. Word cards are included to be used towards the end of this Level. My kids loved the Mother Goose poem that was found at the end of each lesson.
The word cards are unique as they are to be colored by your child. Your child, the student, colors the cards as part of the course work. Each card needs to be colored as shown as they correlate with parts of speech. So, even if they don't know what a "noun" or a "verb" are, they can read all the green words and see that they are actions. All the red words will then be naming something.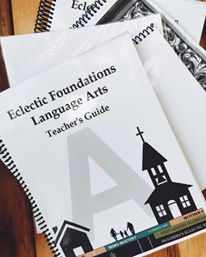 My Thoughts
This curriculum is super easy to use. It works at a calm easy pace and you do four short lessons a week. This is great if you're using with younger children or older children as it's not stressful. You can then also have time on the fifth day to work on anything you need extra practice on or just have a freebie day. My kids love freebie days!
I loved that this only is four days a week as much as my kids did! It means that we have time to do other things or even add in an extra read aloud book on our off day. Or, because we tend to have a really busy day on Mondays we just use it as a skip day so we're not late for our other appointments.
All in all, my daughter who is using this curriculum(age 6) is really loving it. My 3-year-old has also been begging to start so she will being cycling through Level A soon as well. It's easy to use and teaches all that is important to teach to young children concerning language arts. Best part, that it doesn't take hours and agonizing with a child who doesn't want to do it!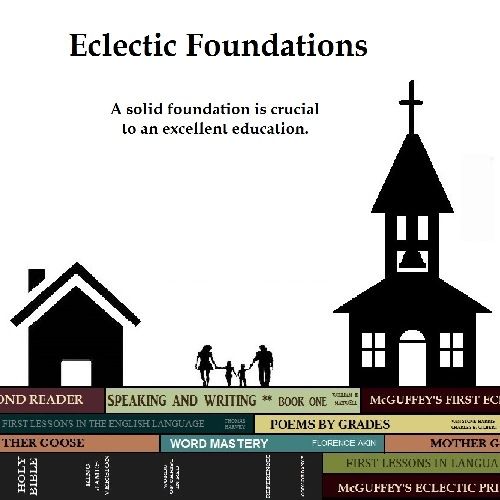 Learn More
Want to learn more about old-fashioned learning and Eclectic Foundations? Check out the main Blog Post over on the Homeschool Review Crew blog where all the reviews will be linked up. Different levels have also been reviewed so you can see which level your child might be ready for. We received and reviewed Level A but there are also Levels B and C as well. Find Eclectic Foundations on Facebook too!