Bible Curriculum
Homeschool Review Crew
Recently as part of the Homeschool Review Crew we were asked to review a Bible curriculum for upper elementary ages. Kid Niche Christian Books has published Weave Your Word in Me — Part 1 and we were excited to receive it and give it a go. We really don't have a set Bible curriculum and thought it would be fun to try it out and see what we thought.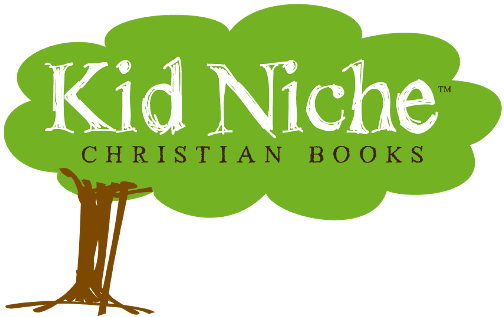 About the Curriculum
This particular Bible curriculum comes compatible with several Bible translations including KJV, ESV, NKJV, NIV, NASB, and NABRE. We use the KJV or NKJV in our home so that was an immediate positive for us. My daughter's Bible is KJV.
Susan Case Bonner is the author of this Bible curriculum aimed for homeschool, small group, or church programs. It contains 36 Bible lessons aimed at grades fourth through sixth or that upper elementary "tween" age group.
To add additional thoughts and information to this physical Bible curriculum there is also an online section of helps that you can find HERE. These are fun things to add to what is being learned in the study and not to replace any of the lessons. The physical portion is 72 pages and ready to put in a 3 ring binder. Physical curriculums are my favorite so that was already a point in it's favor from me! Each child will need their own curriculum.
Part 1 covers God the Father and God the Son in 36 lessons. Part 2 will have 44 lessons and cover What God Wants plus God the Holy Spirit. So a total of 4 units and 80 lessons will be available in this series. Currently my copy of this physical Part 1 is $20.00 in the US for purchase.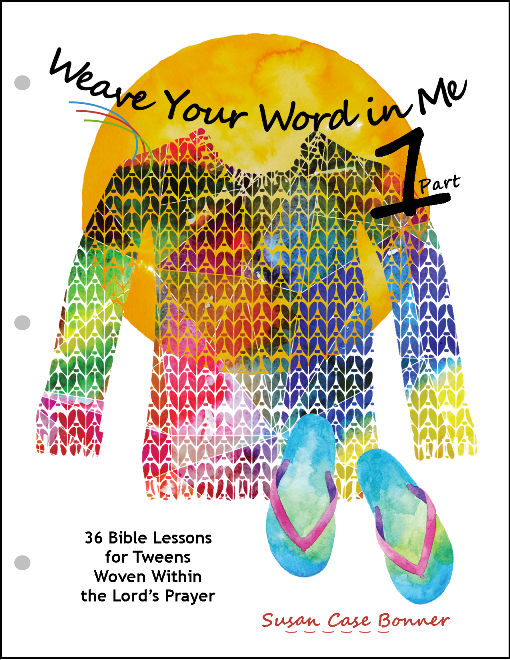 Our Thoughts
I chose my oldest to try this out. She is 12 and in sixth grade for most subjects. She worked on this three to four days a week. We do a four day a week homeschool week so some weeks she'd do it daily and other weeks she'd take one day off.
We loved the definition box portions of the lessons. It would give you a word from the lesson and define it. For instance, lesson 21 is about Jesus the Leader and the word is apostle. It then defines apostle and tells about how God send Jesus to the world and then Jesus sent out his apostles.
My daughter did enjoy this curriculum but felt it was a little easy for her. I'd suggest it works best for the lower end of the grade range so closer to age 10 or grade four. It's written so that kids can easily understand it. Some sample prayers are given each lesson. We really enjoyed that it had kids delve a bit deeper into scripture and make sure they truly understand what is going on in each passage by asking questions that require some thought. It does also have a lot of fill in the blank type questions that you do have to go to the scripture to find.
At the end of the book there are a few pages that contain all the answers. It gives you the different answers for all the different translations as well so you can easily find your translation and see if your child got the correct answer.
Learn More
Interested in learning more? Make sure to head to the Main Blog Post over on the Homeschool Review Crew blog where all the different reviewing families will have their reviews linked up. You can also find Kid Niche Christian Books on facebook, twitter, and pinterest.